Next week is
Scala Days London 2012
, a 2 days marathon with some elite hackers. It's the first time I'm attending and really looking forward to it. The topics on discussion are
extremely exciting
. Distributed and cloud computing, functional theory, Akka, Play Framework, Spark, Finagle, and obviously, cool production scenarios and war stories.
Typesafe Stack 2.0 brought so many cool things that takes a lot of time just to catchup, so really interested to attend talks around Akka 2.0 and Play 2.0.
The emphasis that Typesafe and the community are putting on tool support is paying dividends.
SBT has finally become a stable build environment and the community is thriving with an
ever growing list of plugins
. Intellij IDEA support is great and
keeps expanding
.
Today Scala 2.9.2 was released together with Scala IDE 2.1 M1, which pack lots of nice features like
move refactoring, implicates highlighting, scala debugger and more!
. And
the roadmap to the final release
looks great. This shows how Scala itself has matured, and how the whole ecosystem is taking life on its own.
That provides a lot of confidence not just to developers, but to small and large companies, that are increasingly considering Scala, as evidenced by
the growing number of quality scala jobs available
.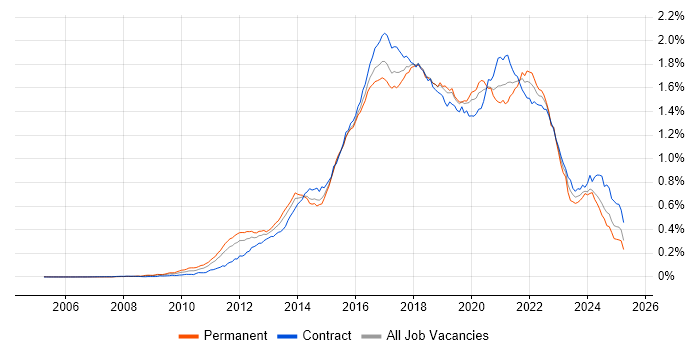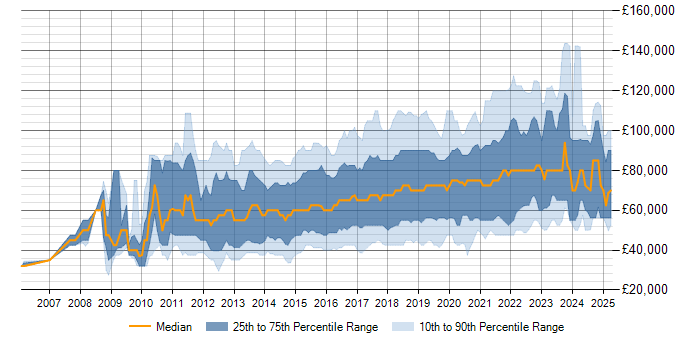 Exciting Scala Days !!